SecurityTube University Partnership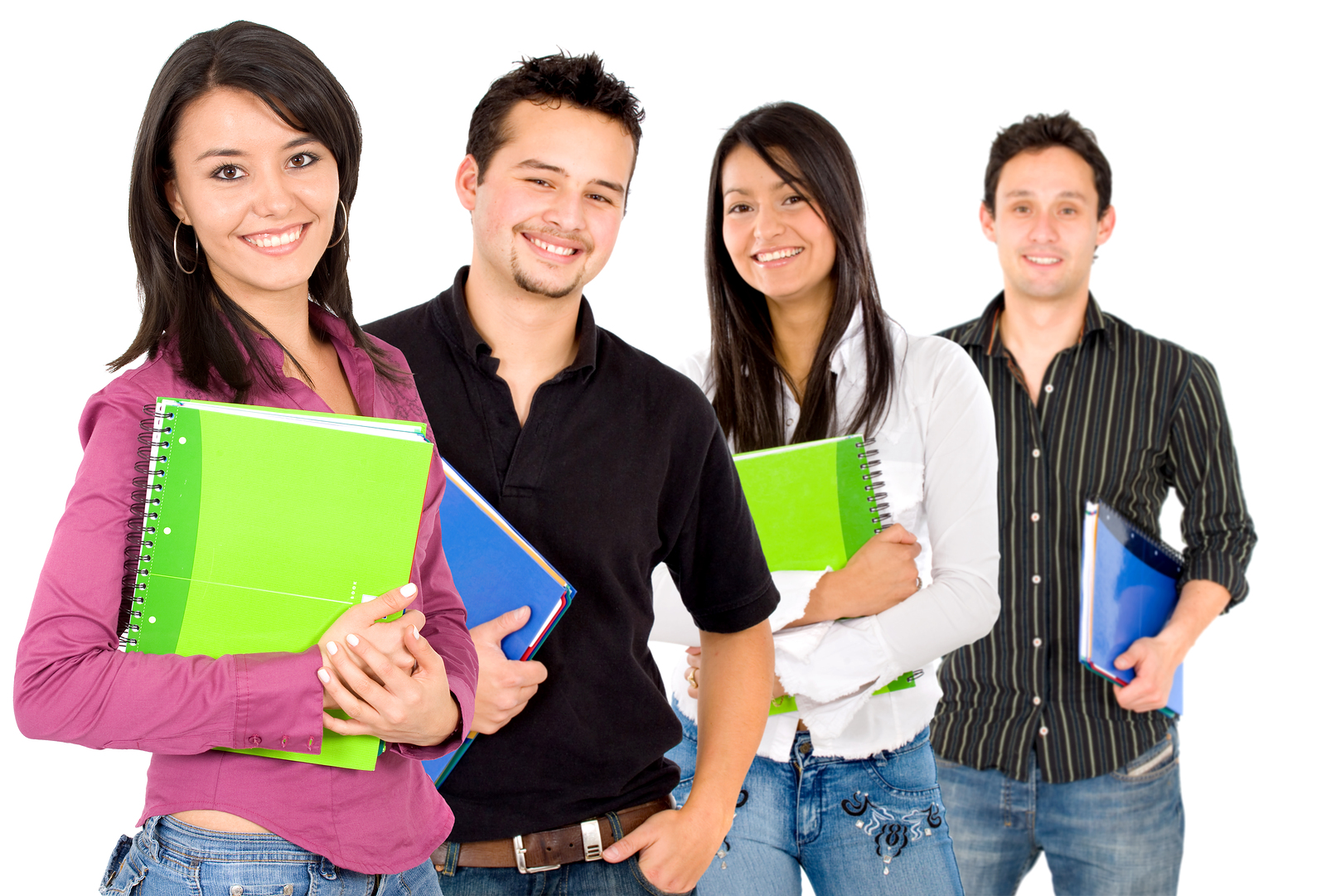 SecurityTube's vision has always been to provide high quality educational material in the field of Infosec to everyone. Our University Partnership program aims to provide Universities with our course material on bleeding edge topics totally FREE of charge to use in their classes.
What does a SecurityTube University Partner get?
License to use our Videos and Teaching Aids in class
A copy of the Slides of our courses and certifications
Free course Updates
Discounted rates on our certifications for students of the University

If you are a College / University professor, please use the form below to contact us. Please use your **official** email address only and a link to your Bio page in the University website.
Testimonials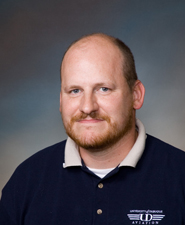 I would rate Vivek as an excellent teacher. I have used his Wi-fi Security videos both in my computer security class (all of them) and in my operating systems class (primarily earlier videos talking about wi-fi basics). I really like his method of providing a little theory, followed by demonstation, and followed up with more in depth theory as appropriate. I am looking forward to teaching an ethical hacking class this summer with Vivek's Wi-fi book and Kennedy's Metasploit text. I will definitely encourage my students to supplement what we do in class by watching Vivek's videos.

– Philip Polstra
Professor of CIS
University of Dubuque
US

My name is Duangkaew Sawamiphakdi, I'm an associate professor at Thammasat University, Thailand. I'm currently teaching a network security course for 3rd year undergrad students. I found that your video tutorial, wireless security series posted in SecurityTube are excellent and did a great deal in helping me conducting the course. Thank you and please keep up this great work.

– Duangkaew Sawamiphakdi
Associate Professor
Dept. of Computer Science, Thammasat University
Thailand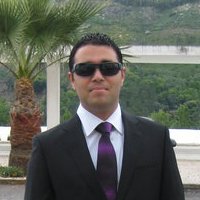 I'm Tiago Pedrosa, I teach in the field of system and networking administration and security at Politecnical Institute of Bragança. Securitytube materials can improve students' performance in the area of security assessment. These materials are an added value as a companion for students to achieve further competences. Materials comprise outstanding quality and are suitable in self-studying activities.


– Tiago Pedrosa
Politecnical Institute of Bragança
Portugal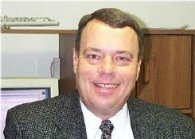 I am looking forward to using Vivek's Videos and course materials in my Penetration testing classes. There are thousands of videos on security but none are as good as the videos from SecurityTube. I showed my class the first SecurityTube Metasploit Framework Expert video and all of the students had praise for both the content and instruction in the video.

– Dane Schupbach
Trident Technical College
Network Systems Program Coordinator
US
Contact Form