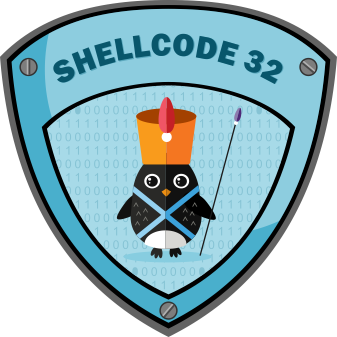 The SecurityTube Linux Assembly Expert (SLAE) aims to teach the basics of assembly language on the Linux platform from a security perspective and its application to writing shellcode, encoders, decoders and crypters, among other things.

– Vivek Ramachandran
Instructor, SWSE, SMFE, SPSE, SISE and SLAE
Founder, SecurityTube.net
Question?Promotional Pricing – Enroll Now!
Only need the Course Videos? Get all our courses at just $39/month
1. What is the SLAE?
The SecurityTube Linux Assembly Expert (SLAE) is an online course and certification which focuses on teaching the basics of 32-bit assembly language for the Intel Architecture (IA-32) family of processors on the Linux platform and applying it to Infosec. Once we are through with the basics, we will look at writing shellcode, encoders, decoders, crypters and other advanced low level applications.
Why learn Assembly Language?
Assembly Language is the gateway to understanding exploitation techniques, reverse engineering, shellcoding and other low level fields in information security. Without a good grasp and knowledge of assembly language it will not be possible to master these fields effectively.
This course starts from the very basics of programming in Assembly Language and does not expect students to have prior programming experience. 
A short course introduction video from the instructor is embedded below:
2. Course Syllabus
A non-exhaustive list of topics to be covered include:
Computer Architecture Basics
IA-32/64 Family
Compilers, Assemblers and Linkers
CPU Modes and Memory Addressing
Tools of the trade

Nasm, Ld, Objdump, Ndisasm etc.

IA-32 Assembly Language

Registers and Flags
Program Structure for use with nasm
Data Types
Data Movement Instructions
Arithmetic instructions
Reading and Writing from memory
Conditional instructions
Strings and Loops
Interrupts, Traps and Exceptions
Procedures,  Prologues and Epilogues
Syscall structure and ABI for Linux
Calling standard library functions
FPU instructions
MMX, SSE, SSE2 etc. instruction sets

Shellcoding on Linux

Execution environment
Exit and Execve shellcode
Bind Shell and Reverse TCP
Staged Shellcode
Egg Hunter
Using 3rd party shellcode
Simulating shellcode

locating syscalls
graphing shellcode execution

Encoders, Decoders and Crypters on Linux

Purpose of encoding and crypting
XOR encoders
Custom encoding

Random sequencing and scrambling
mapping functions

Crypters

Polymorphism

Why polymorphism?
Polymorphic engines
Techniques and Tools

Certification Exam details
Promotional Pricing – Enroll Now!
3. Can I see some sample videos for the course? 
The total duration of the course videos is a staggering 9 HOURS of HD content. The course is fully hands-on and you will be spending almost 90% of the time doing exercises with the instructor.
The course starts from the very basics and slowly takes you to more complicated topics, making it ideal for self-paced learning. Below are a couple of sample videos from the course:
2. Coding Hello World in Assembly Language
3. Calling Libc functions from Assembly Language
5. Writing Execve Shellcode using the Stack Method
6. Writing a Custom Insertion based Encoder
7. Exam Format
Promotional Pricing – Enroll Now!
4. What do I get as a registered student? 
A registered student will get the following:
HD Download of Course Theory Videos
HD Download of Course Exercise Videos
PDF Slides of the full course
All Code samples used in the course
Mock Exam
Certification Exam
PDF copy of certificate if you pass the exam
Please note that there is no student forum associated with this low-priced course.
Promotional Pricing – Enroll Now!
5. What is the course duration? when does it start / stop ?
The SLAE course is completely self-paced, self-study course. There is no duration of the course or expiry period.
6. Will there be a 64-bit version of this course?
Short Answer: Yes, we will be offering a 64-bit version of the course shortly. It will need to be purchased separately.
Long Answer: We feel it is essential to learn 32-bit assembly and its applications to infosec, before looking at 64-bit assembly which is more complicated. Also, there will be a large many 32-bit machines in the real world for a long time to come and hence knowing 32-bit assembly and its applications to topics like shellcoding is essential.
7. Student Testimonials from our existing Certifications
SecurityTube Certifications are currently taken by students from over 73+ countries around the world! Here is what our students have to say about us: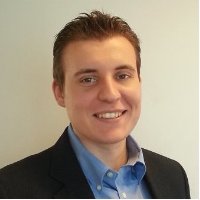 I found the SecurityTube Linux Assembly Expert course to be unique as it challenges the trainee to research and write implementations himself rather than just learning a book. This is also reflected by the exam which requires the user to go hands and which, in my opinion, tests the skills of the user a lot better than a multiple choice exam can. I also liked the fact there weren't any time constraints on when to take the exam, which made it infinitely easier to plan in with regards to my job. The fact you also get a complete GDB course as an extra is a real bonus (Vivek wants to make sure you really know how to use your basic tools). The best part of the SLAE was the price, there are little other trainings of the same quality with the same price.

– Lucas KauffmanIT
Security Advisor
Ernst & Young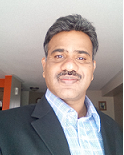 After having done my homework on reviewing numerous other online courses covering the subject matter that I wanted to study, I finally chose to settle on taking the SecurityTube Linux Assembly Expert course. I can now confidently state that I was very satisfied with my choice. I was not a novice assembly programmer going into the course, but given the level of confidence and clarity that Vivek had in teaching the material I am positive that even beginners would be able to follow along just fine. I myself feel like I have now gained a deeper appreciation for the subtle nuances of assembly programming in the information security field. My warmest thanks to Vivek and the staff at SecurityTube for all their detailed time spent on teaching this course.

– Thanesh Gopal
Software Engineer
Ottawa, Canada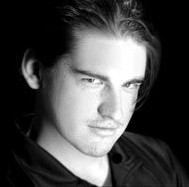 The SecurityTube Linux Assembly Expert course is one of the few courses that I recommend to everyone I meet. Not only is it well put together and comprehensive, the materials are expansive without degrading quality. I've been writing shellcode for ten years now, and Vivek still managed to teach me ways of doing things I'd never thought of before. The SLAE course and certification require proof of knowledge that other courses miss, and anyone who has passed it has my utmost respect.

– Jason Spalding
Senior Systems and Security Engineer
Education, Government
8. Why Choose SecurityTube Certifications?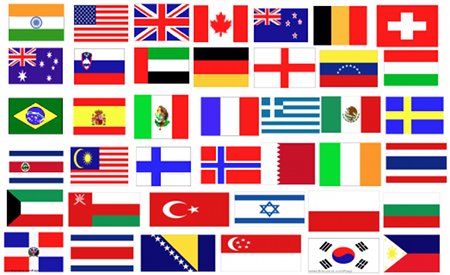 Our Certifications are taken by students from over 73+ countries and are Globally recognized. The Flags in the image to the left are countries from where our students belong. In addition, SecurityTube Certifications provide:
High Quality Content at an Affordable Cost
The most Comprehensive Course Coverage in the Industry
Uses Open Content for Course Evaluation
Concept Oriented, Practical Content rather than only Theory
Promotional Pricing – Enroll Now!
9. Course Instructor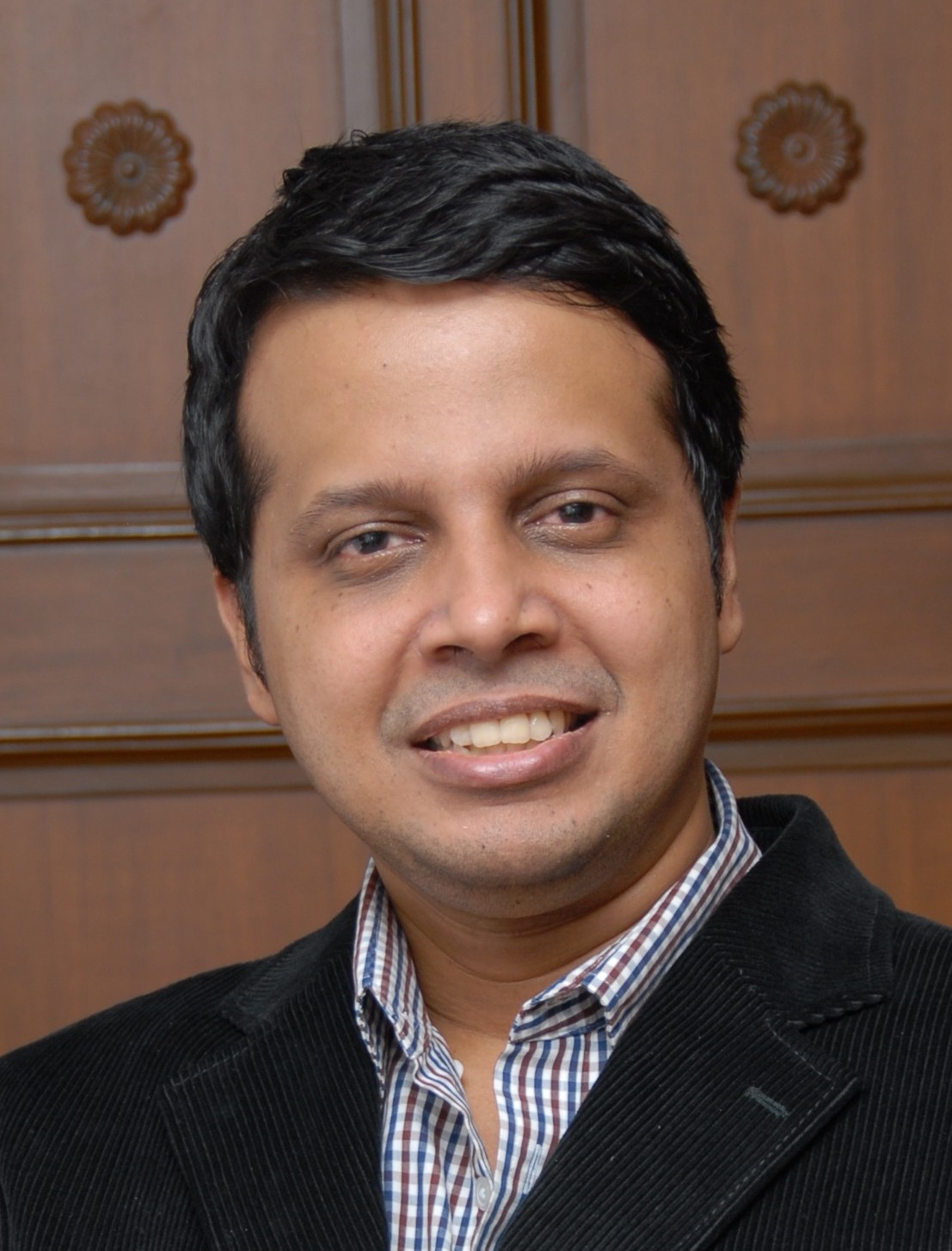 Vivek Ramachandran is the Founder and Chief Trainer at SecurityTube.net. He discovered the Caffe Latte attack, broke WEP Cloaking, a WEP protection schema in 2007 publicly at Defcon and conceptualized enterprise Wi-Fi Backdoors. He is also the author of the book "Backtrack 5 Wireless Penetration Testing".
Vivek currently runs the SecurityTube Wi-Fi Security Expert (SWSE), the SecurityTube Metasploit Framework Expert (SMFE), SecurityTube Python Scripting Expert (SPSE) and the SecurityTube iOS Security Expert (SISE) online course and certifications which is currently being taken by students from over 73+ countries around the world. He also conducts in-person trainings in the US, Europe and Asia.
In a past life, he was one of the programmers of the 802.1x protocol and Port Security in Cisco's 6500 Catalyst series of switches. He was also one of the winners of the Microsoft Security Shootout contest held in India among a reported 65,000 participants. He has also published multiple research papers in the field of DDoS, ARP Spoofing Detection and Anomaly based Intrusion Detection Systems.
Vivek's work on wireless security has been quoted in BBC online, InfoWorld, MacWorld, The Register, IT World Canada etc. places. He has spoken/trained at top conferences around the world including Blackhat USA and Abu Dhabi, Defcon, Hacktivity, Brucon, ClubHack, SecurityByte, SecurityZone, Nullcon, C0C0n etc.
10. Course Enrollment and Payment

Please submit the Paypal powered form below to make a payment to "Binary Security Innovative Solutions Pvt. Ltd.", the parent company of SecurityTube to enroll for the course. You will receive a confirmation email and the course material from our team within 1 Working Day of your payment.
If you cannot use Paypal, please drop us an email at feedback [] binarysecuritysolutions.com for alternate options for payment.
11. Contact Us
We have compiled a FAQ below:
Please use the form below if you have any additional questions not answered by this page and we will get back to your ASAP: