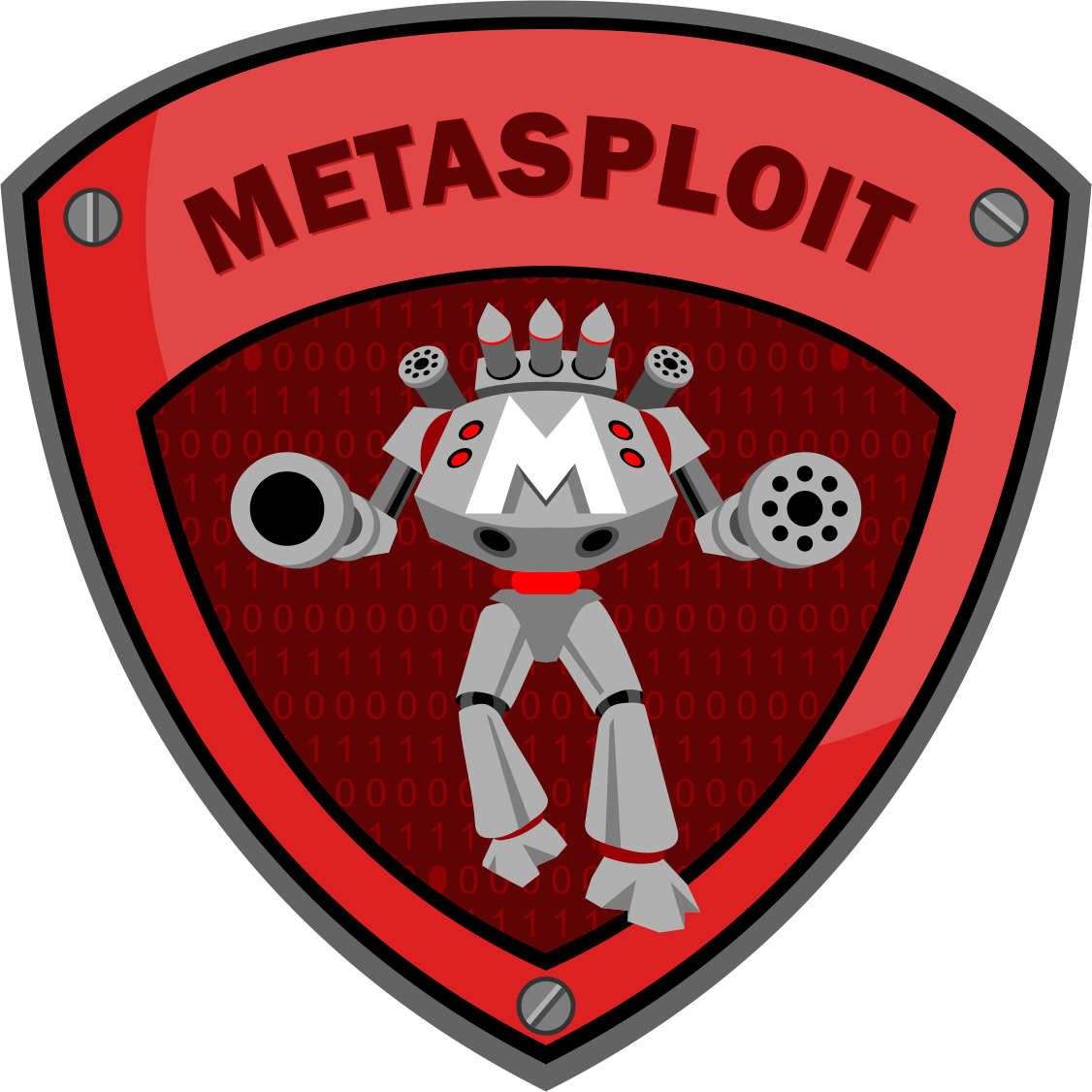 The coherent teaching style and technically challenging lab exercises in the SecurityTube Metasploit Framework Expert certification help towards a gradual and comprehensive learning curve for the student.

– Jamie Rougvie
UK
Only need the Course Videos? Get all our courses at just $39/month
1. What is the SMFE?
The SecurityTube Metasploit Framework Expert (SMFE) is an online certification on the Metasploit Framework. This course is ideal for penetration testers, security enthusiasts and network administrators. The course leading to the certification exam is entirely practical and hands-on in nature. The final certification exam is fully practical as well and tests the student's ability to think out of the box and is based on the application of knowledge in practical real life scenarios.
A non-exhaustive list of topics to be taught includes:
Metasploit Basics and Framework Organization
Server and Client Side Exploitation
Meterpreter – Extensions and Scripting
Database Integration and Automated Exploitation
Post Exploitation Kung-Fu – Exploring the system, Privilege escalation, Log deletion and AV / Firewall bypass
Token stealing and impersonation, Backdoors and Rootkits, Pivoting and Port forwarding, Railgun and Custom Scripting, Backdoor an Executable
Writing Metasploit Modules – Auxiliary and Exploit
Exploit research with Metasploit- Buffer Overlows, SEH etc.
Social Engineering Toolkit (SET) and Armitage
Scenario Based Hacking using Metasploit
2. Course Material, Online Labs and Community Edition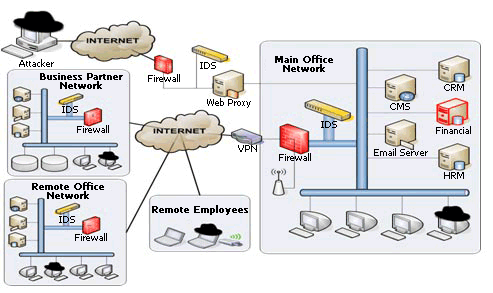 Metasploit is an extremely practical topic and for true mastery the student would have to spend time in the lab exploiting dozens of machines with different operating systems such as Windows 7, Linux (Ubuntu, Debian, Fedora, Redhat etc.), BSD etc. We offer on-demand, in the cloud labs as an optional component to this certification. The labs run for a month and can be renewed. The labs provide the students with access to different network configurations with firewalls, IDSs, routers and switches, and vulnerable machines. The exercises range from easy to difficult and provide a gradual learning curve for the student. Select the "Certification + 30 Day Lab Access" in the Sign Up tab if you would like to include this in your purchase.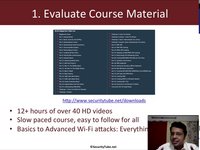 Our course material consists of 12+ hours of video lectures with practical demonstrations. We follow a step by step pedantic approach to teaching our students. This allows them to learn at their own pace. As part of our effort to make educational material freely available to everyone, we have released the core course material videos free of charge online. Here is a list of FREE videos we have given out. You can also download these videos as part of our SMFE Community Edition DVD using the link below.
Below is a comparison chart on how the Free Community Edition differs from the facilites made available to our Registered Students.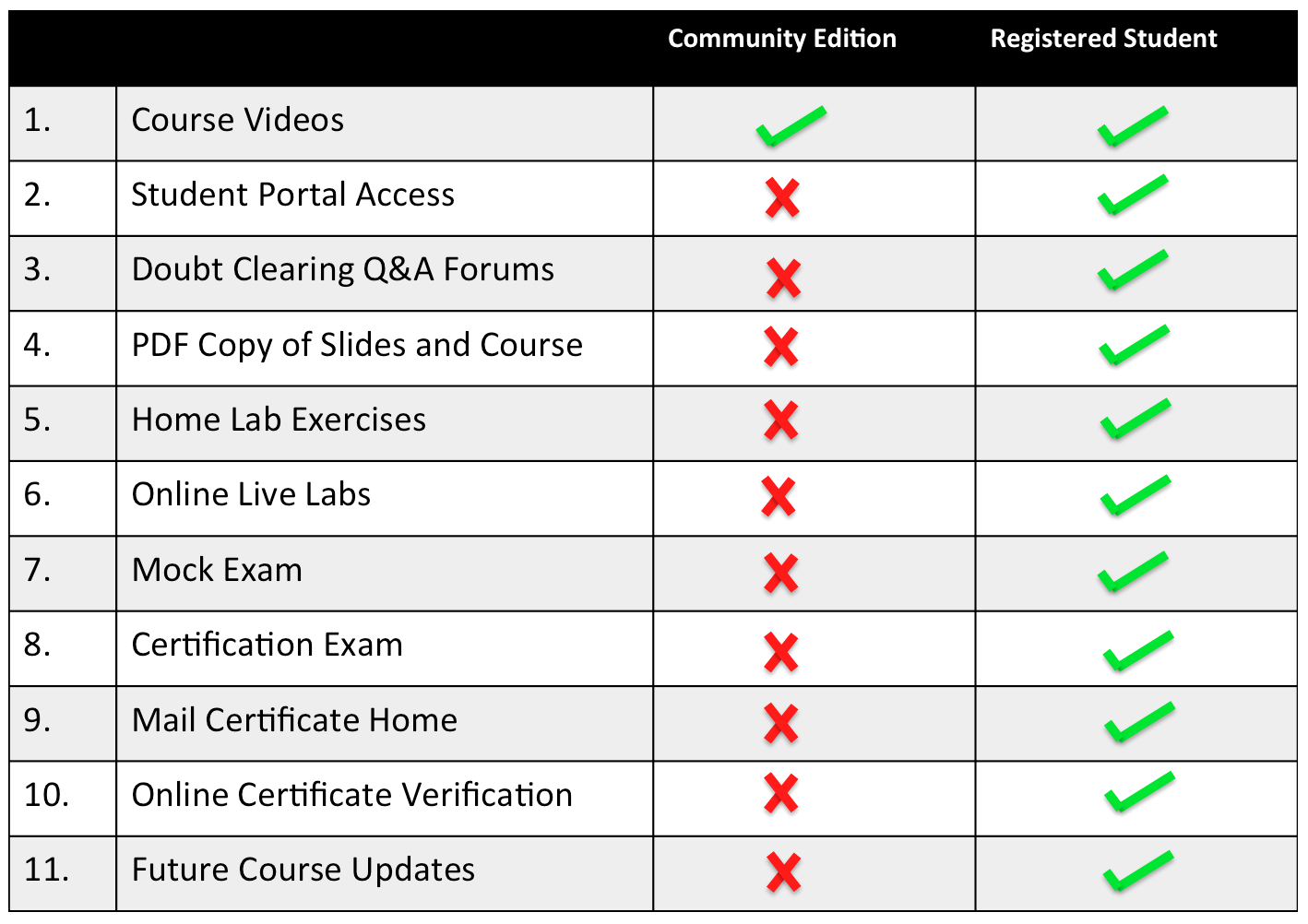 3. Student Portal, Future Course Updates and Ongoing Support
Apart from the coure material, students are also provided access to the Students portal, lifetime course updates, home labs, PDF copy of the slides, cheat sheets and a host of the other useful things to facilitate learning.
The pricing includes the full course material videos, PDF copy of the slides, access to the Students portal with Home Lab Exercises, Q&A Forum etc., lifetime course updates and much more as shown in the table below: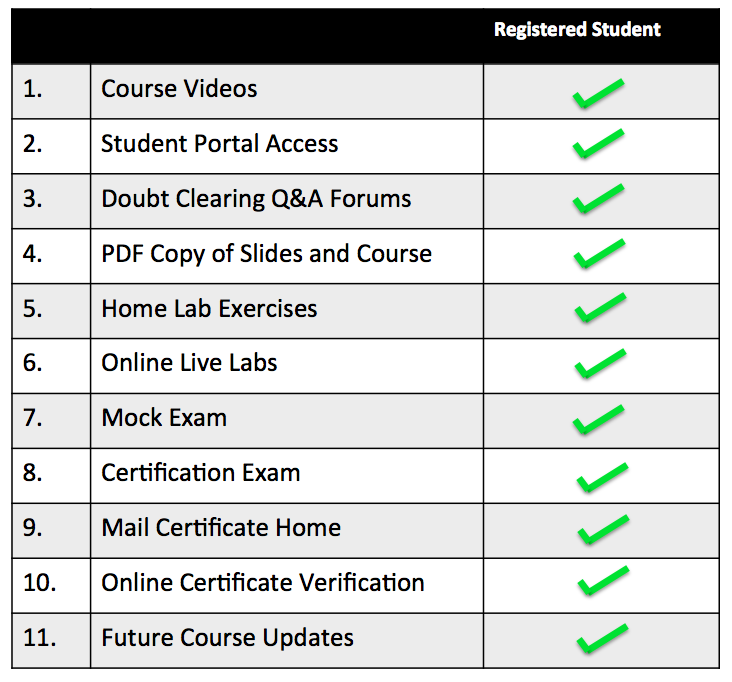 4. SMFE Certification Process
Its extremely easy to get started! Below is a simple 6 step process on how to get up and running. The relevant links are provided in the individual certification pages.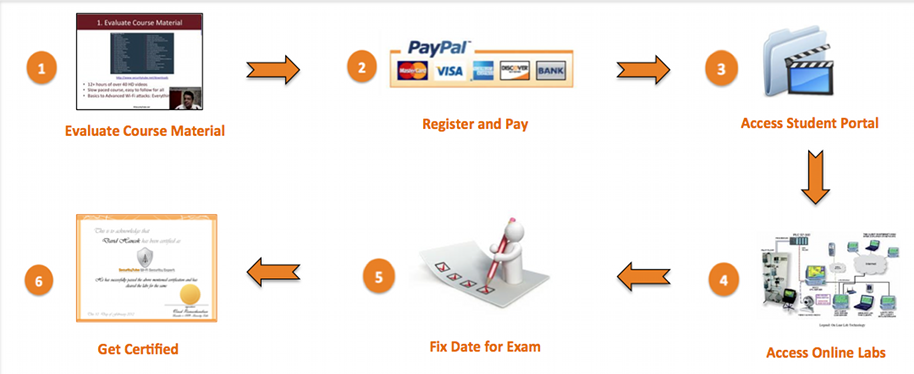 5. Student Testimonials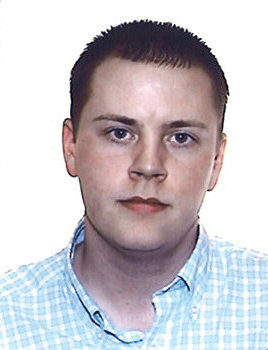 The coherent teaching style and technically challenging lab exercises in the SecurityTube Metasploit Framework Expert certification help towards a gradual and comprehensive learning curve for the student.
– Jamie Rougvie
UK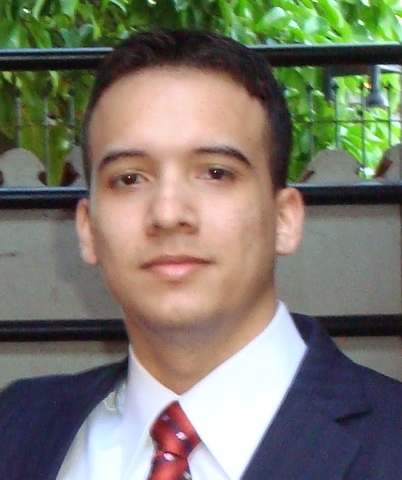 I found the SecurityTube Metasploit Framework Expert course videos very elaborate, easy to understand and very practical. This is a high level certification with a really great material and quality. I found what I was searching in SecurityTube, and is very sure I'll going taking the next certifications offered. I'm not a profesional of security, I'm Engineer in Computer Science, most of all a programmer but always I've been enthusiastic of security. With the SMFE I learning a lot and has made me better in the world of security. Congratulations to Vivek Ramachandran excellent teacher and the whole team of SecurityTube. I'll be available to help and contribute in all I can and be part of this team.

– Sigfredo Alvarado
Engineer in Computer Science
Venezuela
6. Why Choose SecurityTube Certifications?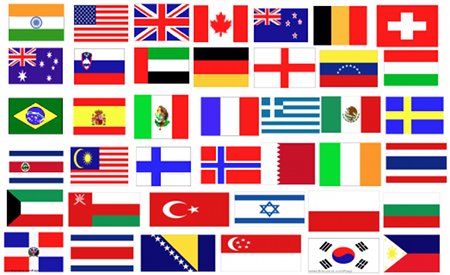 Our Certifications are taken by students from over 73+ countries and are Globally recognized. The Flags in the image to the left are countries from where our students belong. In addition, SecurityTube Certifications provide:
High Quality Content at an Affordable Cost
The most Comprehensive Course Coverage in the Industry
Uses Open Content for Course Evaluation
Concept Oriented, Practical Content rather than only Theory
Lifetime Course Updates which is unheard of in the Industry
7. Course Instructor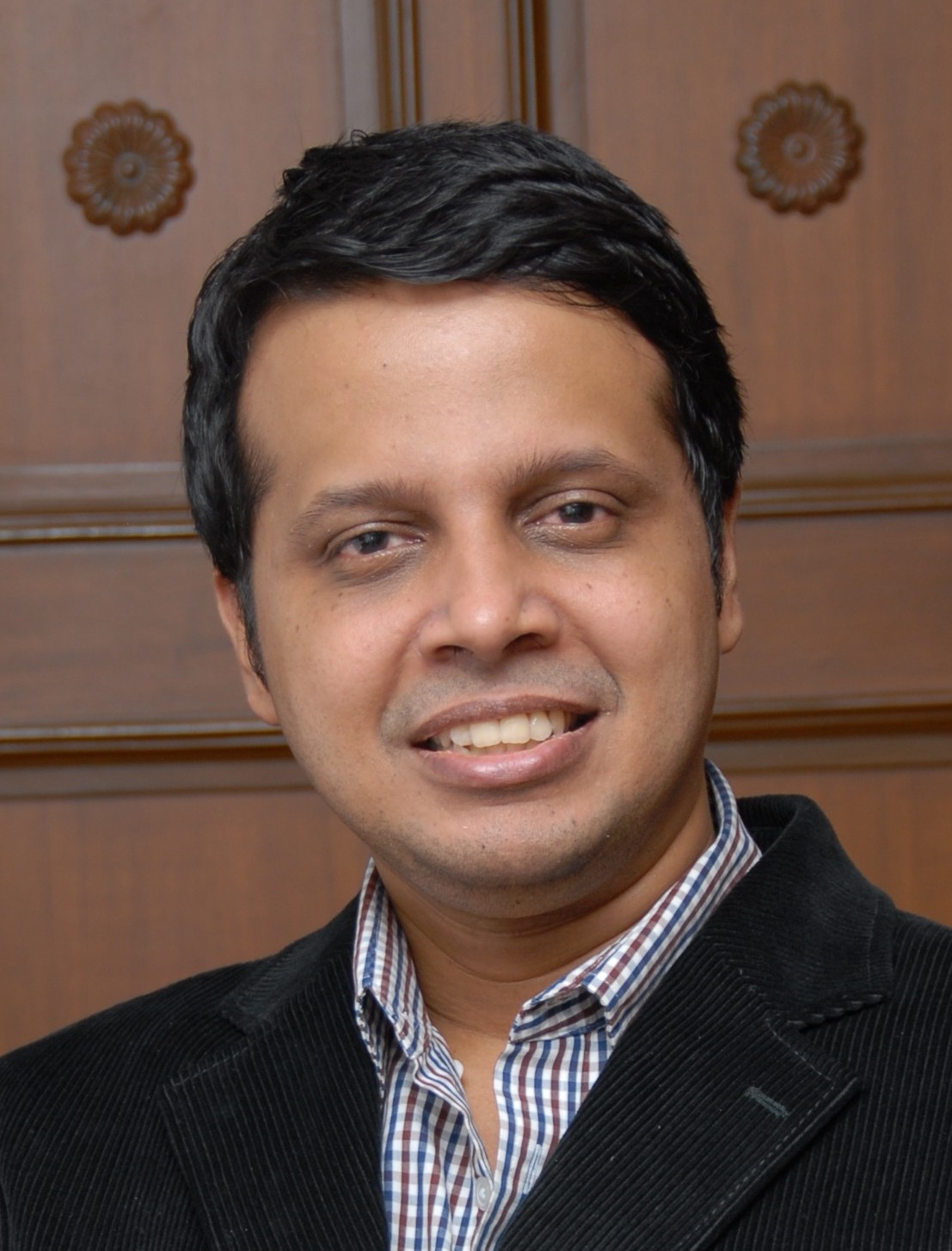 Vivek Ramachandran is the Founder and Chief Trainer at SecurityTube.net. He discovered the Caffe Latte attack, broke WEP Cloaking, a WEP protection schema in 2007 publicly at Defcon and conceptualized enterprise Wi-Fi Backdoors. He is also the author of the book "Backtrack 5 Wireless Penetration Testing".
Vivek currently runs the SecurityTube Wi-Fi Security Expert (SWSE) and the SecurityTube Metasploit Framework Expert (SMFE) online course and certifications which is currently being taken by students from over 73+ countries around the world. He also conducts in-person trainings in the US, Europe and Asia.
In a past life, he was one of the programmers of the 802.1x protocol and Port Security in Cisco's 6500 Catalyst series of switches. He was also one of the winners of the Microsoft Security Shootout contest held in India among a reported 65,000 participants. He has also published multiple research papers in the field of DDoS, ARP Spoofing Detection and Anomaly based Intrusion Detection Systems.
Vivek's work on wireless security has been quoted in BBC online, InfoWorld, MacWorld, The Register, IT World Canada etc. places. He has spoken/trained at top conferences around the world including Blackhat USA and Abu Dhabi, Defcon, Hacktivity, Brucon, ClubHack, SecurityByte, SecurityZone, Nullcon, C0C0n etc.
8. Is there an Certification Exam only option?
We understand that some of you may already have the required knowledge and skill to pass the certification exam. We thus have a "Certification Exam" only option available for $100. This can be chosen from the payments option in the next section. Once you purchase this option, we will contact you to schedule an exam within 60 days. Upon successfully completing the exam, you will receive both a PDF copy of your certification and a hard copy which will be sent via regular mail to your home address anywhere in the world. The certification will remain valid for a period of 2 years after which it will have to be renewed by giving the Re-Certification exam.
9. Course Enrollment and Payment

Please submit the Paypal powered form below to make a payment to "Binary Security Innovative Solutions Pvt. Ltd.", the parent company of SecurityTube to enroll for the course.
If you cannot use Paypal, please drop us an email at vivek [] securitytube.net for alternate forms of payment.
10. FAQ and Contact Us
We have compiled a FAQ below:
In case your question is not answered by our FAQ, please use the form below and we will get back to your ASAP: