1. SecurityTube University Partnership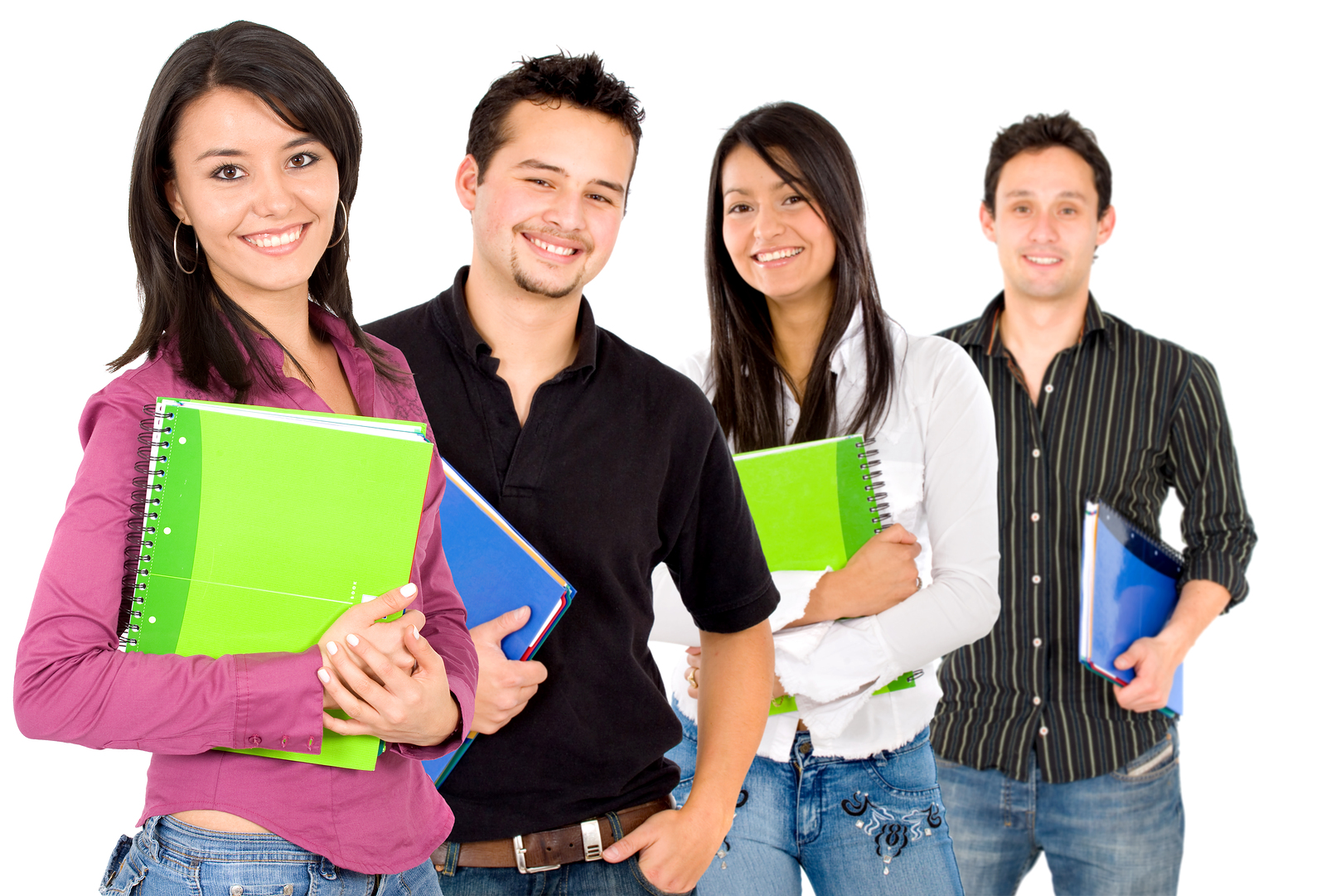 SecurityTube's vision has always been to provide high quality educational material in the field of Infosec to everyone. Our University Partnership program aims to provide Universities with our course material on bleeding edge topics totally FREE of charge to use in their classes.
2. SecurityTube Licensed Course Partners

We are looking to license our course material to individuals and training institutes around the world, who would be interested in teaching this to students in the real world. We have a unique licensing schema for our course which we are sure that you will find very attractive.